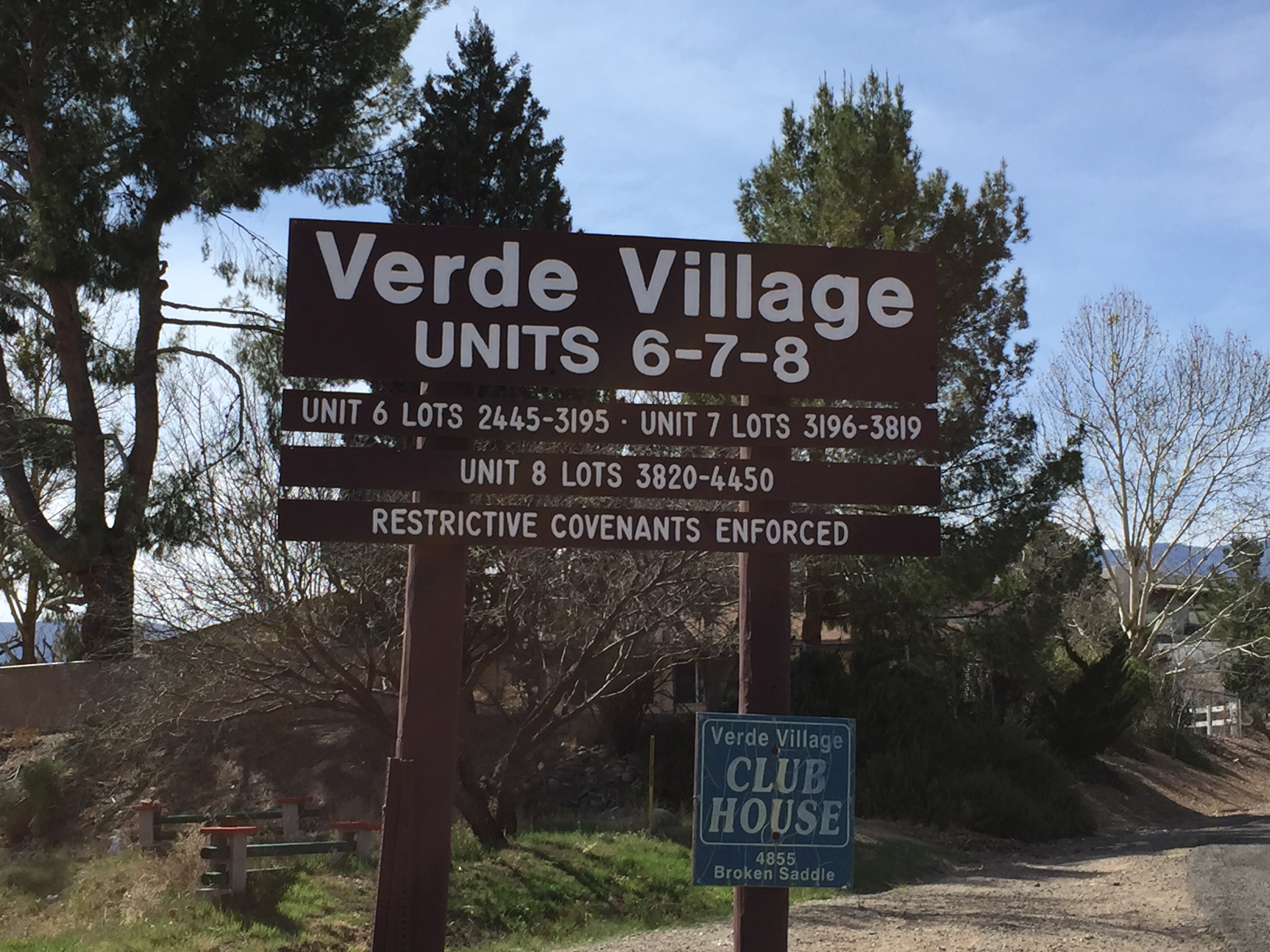 Effective March 1st, 2016 there is now a mandatory $115 transfer fee on a property that is located in one of the eight Verde Villages.
So what does this mean? Who pays for this? What should I know?
Well it's simple actually. Many Home Owners Associations and Property Owners Association have transfer fees. (Verde Village is a Property Owners Association). This fee is negotiated between buyer and seller prior to closing escrow and will be collected by the title companies at that time. If you are getting ready to list your property for sale, this would be a disclosure to any prospective buyer and is best made in writing. As a buyer or seller during the contract negotiations, this is just another item to negotiate.
According to the recording document from Verde Village Property Owners Board, in October the board of directors approved a motion to amend the by-laws of the association, section 4-1. It was then referred to the membership for a vote in January at the general membership meeting where the new fee passed. (If you pay the voluntary annual fee of $40 you are a member and may vote).
Verde Village is a property owners association, membership is voluntary and is payable annually. The VVPOA is a non-profit corporation with the authority to enforce deed restrictions on the 4,400 lots in the Verde Villages. By the way, the most common question I get, do the deed restrictions apply if I don't pay?
YES! The deed restrictions are prevailing documents whether you pay the membership fee or not.
VVPOA has regular hours for review of permits and approval as apart of the CCR's every Wednesday from 1-3pm at the office located at 4855 Broken Saddle Drive, Cottonwood. The next general membership meeting is March 14th at 6pm if you'd like to know more.